back in this year Jan, I was honored to be part of the launch event of BlueCanvas magazine, my work was exhibited in downtown LA during art walk. :)
i was 19-year-old, it was my first time printed out my work in large scale, first time talking to the people who had just found my work, i met a lot of people, a lot of talented artists on that night, it was an amazing experience. this is something i never thought about when i first picked up photography, and i would never come to this point if i never join flickr.

my life has changed so much in the past two year, i'm really thankful for all of the support that i have had.

i'm hoping that one day i'll exhibit my work in my hometown, hong kong.
and hopefully, at that time i'll have a solo exhibition.
so ambitious, i know. :P
the entrance: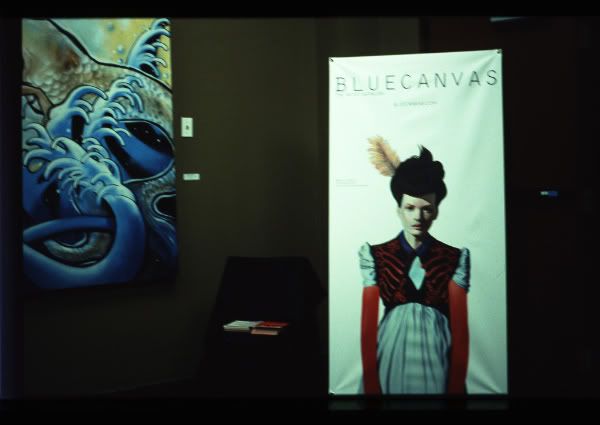 live art painting: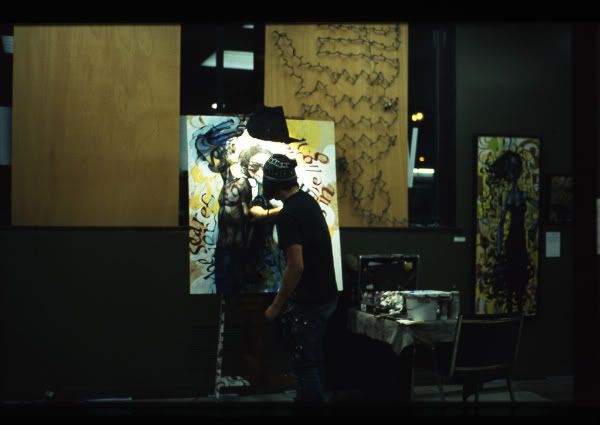 my wall :)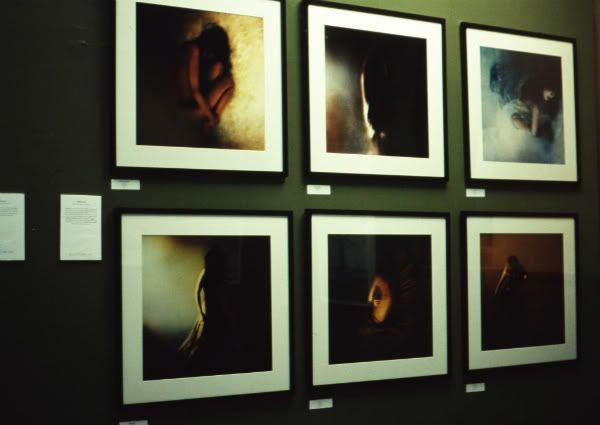 a great architecture photographer Julian Escardo and me :D